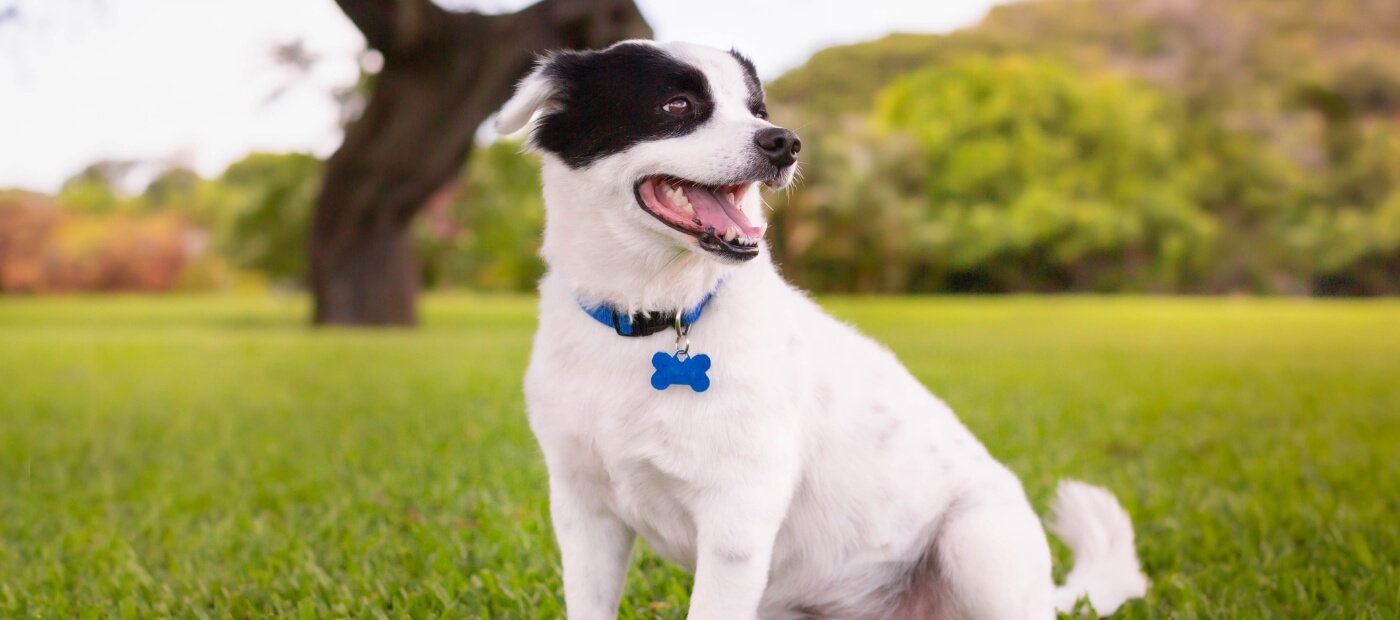 Pet Taxi Services in Lawton
Some pets don't like vehicles, others are downright afraid of them. Of course, there are many pets that absolutely love going for a car ride, but that doesn't mean you have the vehicle for it. At Woofie's of Lawton, your local pet sitting team completely understands the different situations that pet owners face. Every animal is unique, and your Woofie's professionals will cater services to meet your needs.
Some of the various situations that pet taxi services are useful for include:
Pick up and drop off for pet sitting services
A ride to and from vet appointments
Taking a pet to the airport
Bringing a pet to and from the park for playtime
Dropping a pet off at a training session
And more!
If you are unsure how you'll get your pet from one place to another, don't hesitate to reach out. Your local Woofie's team is more than happy to discuss your situation and what can be done to make it happen with ease. With an emphasis on security, comfort, and finding ways to associate transportation with excitement rather than fear, you're in good hands with Woofie's of Lawton.
Contact us today to learn more about pet taxi services in Lawton.

Pet Taxi Within Woofie's Service Area

$30.00

Pet Taxi Outside of Woofie's Service Area

$40.00
What are the Benefits of Hiring a Dog Walker?

Hiring a dog walker benefits both you and your pup. These benefits include:

Regular walks promote health and exercise for your dog. In order to remain healthy your dog needs exercise and hiring a dog walker can help them achieve regular walks. 
Walking can help to eliminate destructive behavior at home. Hiring a dog walker will help to allow your dog to relieve his/her pent-up energy. In turn, your dog will be less likely to chew, bite, and bark during the day.
Mid-day walks with a dog walker can provide companionship. Your pet will likely be happier if they have social interaction while you're away.
Scheduled walks allow you to run errands after work without feeling guilty that your pup is home alone. You will have peace of mind knowing that your dog was able to get the exercise and relief they needed during their walk. 

Will you also take in my mail, water the plants, etc. when I am out of town?

Yes! We can take in the mail, water plants, rotate your lights, etc. Just let us know what you need while you are gone! 

Do you administer medication?

Yes, we do. Depending on the type of medication administration that is needed, there may be an additional fee.

How do I know that my dog was actually walked?

Our Woofie's app includes a GPS tracking system so you can see the route your walker took when walking your dog. 

How do you enter my home for service?

All Woofie's clients must purchase a Woofie's lockbox, which is yours to keep. This enables you to always keep your key on your premises. 

Do your sitters have background checks?

Yes, all of our team members must undergo background checks upon hiring.