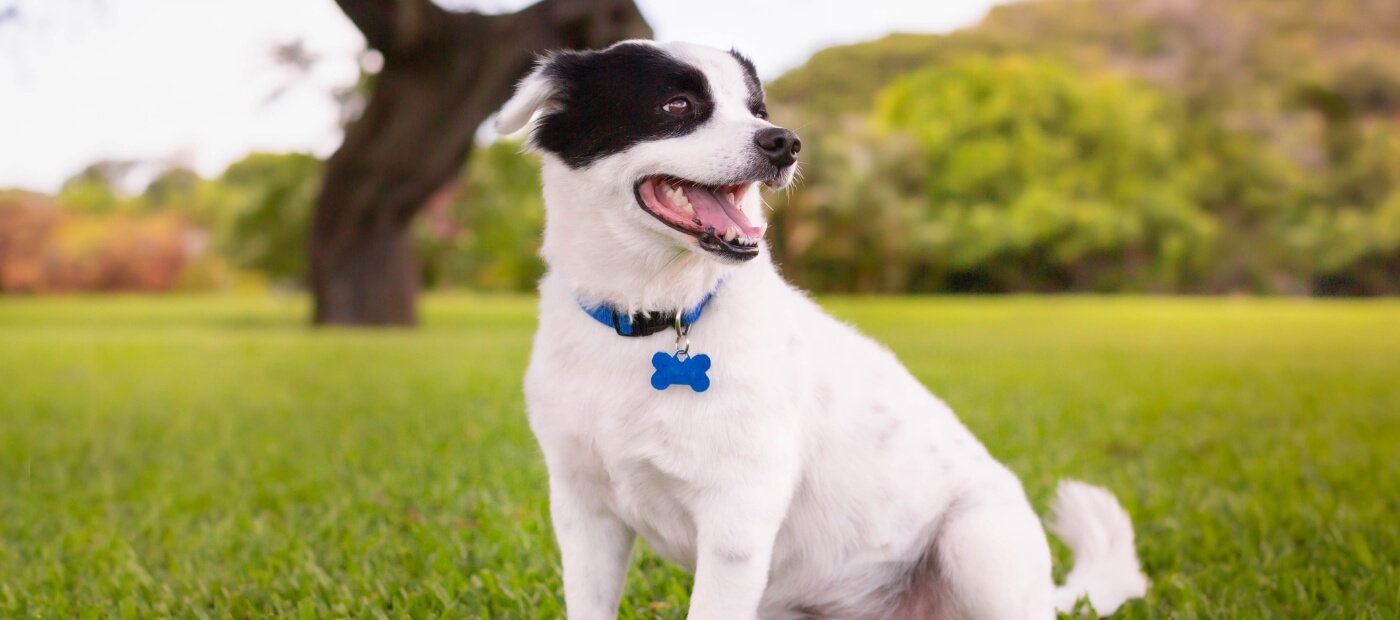 Pet Sitting Services in Edmond
You shouldn't have to feel anxiety when it comes to leaving your pet. With Woofie's of Edmond, you won't have to! Our qualified team of pet care professionals love animals and support pet owners like you, so you don't have to stress about your pet being home alone.
You're barking up the right tree when you trust our committed pet sitters in Edmond to provide the highest quality support. We don't just offer pet sitting for dogs and cats. Other animals need some TLC, too! We can help with mice, ferrets, rabbits, hamsters, fish, iguanas, and more.
We want you to feel comfortable leaving your animal at home for an extended period, knowing they're being treated exceptionally well.
We ensure your animal is well cared for by:
Engaging your pet in physical and other stimulating activities

Showering them with the love and affection they deserve

Keeping your home tidy by lightly picking up and cleaning spills or accidents

Lightly grooming your pet as necessary
When it comes to your animal, you expect the best care possible. That's exactly what you'll get with Woofie's®! The next time you have an urgent situation that requires your attention or an out-of-town trip, don't go down your list of friends and family. Trust us and join our Edmond pack!
Call (405) 583-6807 or contact us today for top-notch pet sitting services in Edmond.


Holiday Schedule
Holidays include: New Year's Eve & New Year's Day, Easter, Memorial Day, Independence Day, Labor Day, Thanksgiving Day & Black Friday, Christmas Eve & Christmas Day. Note that all prices are subject to change at discretion of Woofie's of Edmond. Overnight visits include both In-Home and Bed & Biscuit overnight visits.
Book Now
Holiday Surcharge Per Visit

$10.00

Holiday Surcharge Per Day for Overnight Visits

$25.00
What are the Benefits of Hiring a Dog Walker?

Hiring a dog walker benefits both you and your pup. These benefits include:

Regular walks promote health and exercise for your dog. In order to remain healthy your dog needs exercise and hiring a dog walker can help them achieve regular walks. 
Walking can help to eliminate destructive behavior at home. Hiring a dog walker will help to allow your dog to relieve his/her pent-up energy. In turn, your dog will be less likely to chew, bite, and bark during the day.
Mid-day walks with a dog walker can provide companionship. Your pet will likely be happier if they have social interaction while you're away.
Scheduled walks allow you to run errands after work without feeling guilty that your pup is home alone. You will have peace of mind knowing that your dog was able to get the exercise and relief they needed during their walk. 

Will you also take in my mail, water the plants, etc. when I am out of town?

Yes! We can take in the mail, water plants, rotate your lights, etc. Just let us know what you need while you are gone! 

Do you administer medication?

Yes, we do. Depending on the type of medication administration that is needed, there may be an additional fee.

How do I know that my dog was actually walked?

Our Woofie's app includes a GPS tracking system so you can see the route your walker took when walking your dog. 

How do you enter my home for service?

All Woofie's clients must purchase a Woofie's lockbox, which is yours to keep. This enables you to always keep your key on your premises. 

Do your sitters have background checks?

Yes, all of our team members must undergo background checks upon hiring.